5thPort at ASTRO 2023's Annual Meeting


Meet with 5thPort at ASTRO 2023's Annual Meeting in San Diego, California

 




between October 1-3, 2023
Next Generation patient engagement and eConsent.
5thPort provides a seamless digital patient engagement and eConsenting experience that respects patient preferences while allowing staff to communicate medical diagnoses and treatment options effectively and consistently, time over time.
5thPort Supports:
Independent healthcare practitioners

Inpatient and outpatient facilities
… and multi-site, decentralized and hybrid trials.
Learn how 5thPort offers a respectful and streamlined patient engagement and eConsent experience.
Elevate patient well-being in radiation oncology.
Comfort is everything. Communicating all treatment information to patients – the options, risks, and benefits in their homes – is comfortable for them.
The 5thPort platform offers precisely that – an engagement and consenting experience that balances empathy with effectiveness.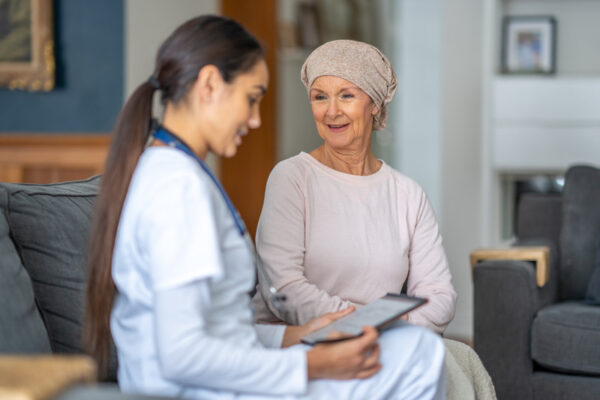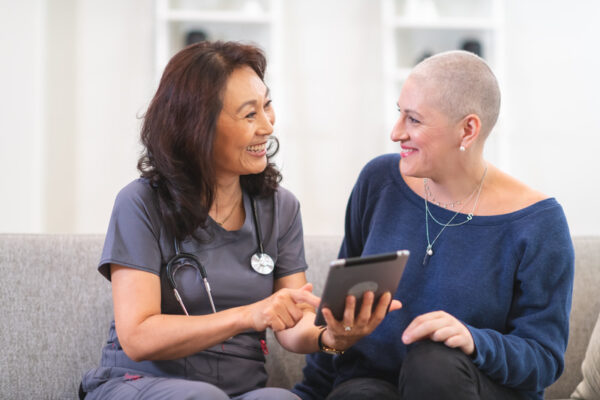 Engaged Patients Achieve Better Outcomes.
5thPort leverages multi-media (videos, images, quizzes, and teach-back technology) to make complex procedures and treatment options easier to comprehend.
A truly informed patient directly correlates with better outcomes, satisfaction, staff experience, and ultimately becomes an advocate for your physician's office
About ASTRO 2023
The ASTRO (American Society for Radiation Oncology) Annual Meeting will be held October 1-4 at the San Diego Convention Center. The meeting is organized around the theme, "Pay it Forward: Partnering with Our Patients."
Click here to learn more about the ASTRO Annual Meeting.