ENABLING A NEW STANDARD OF CARE

5thPort's electronic informed consent software enables you to digitally engage with patients, either remotely and/or in-office, to ensure that they fully understand the treatment protocol, risks, benefits and alternative treatments. By delivering consistent, curated information in the patient's preferred language and allowing it to be consumed conveniently, our eConsent software helps improve outcomes for patients and providers.
5thPort supports: Hospitals, Hospital Systems, Ambulatory Care Centers, Group Practices and Physicians' offices.​
Are your patients really engaged?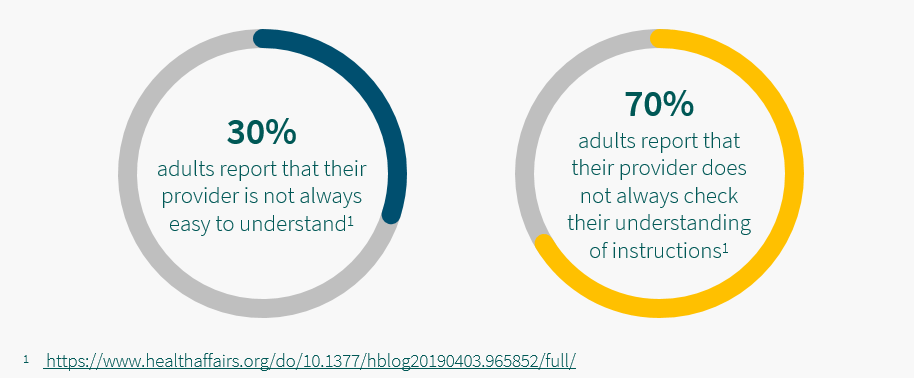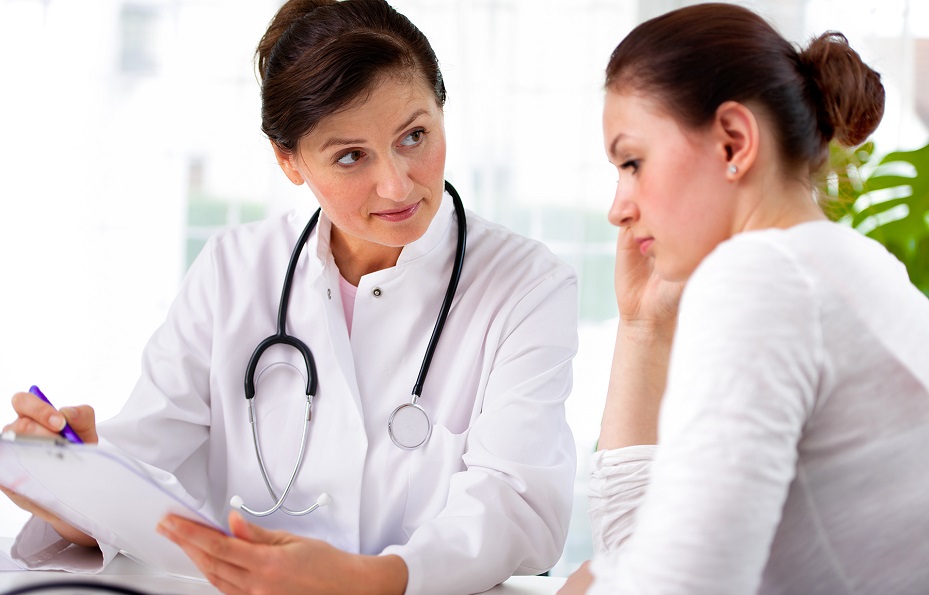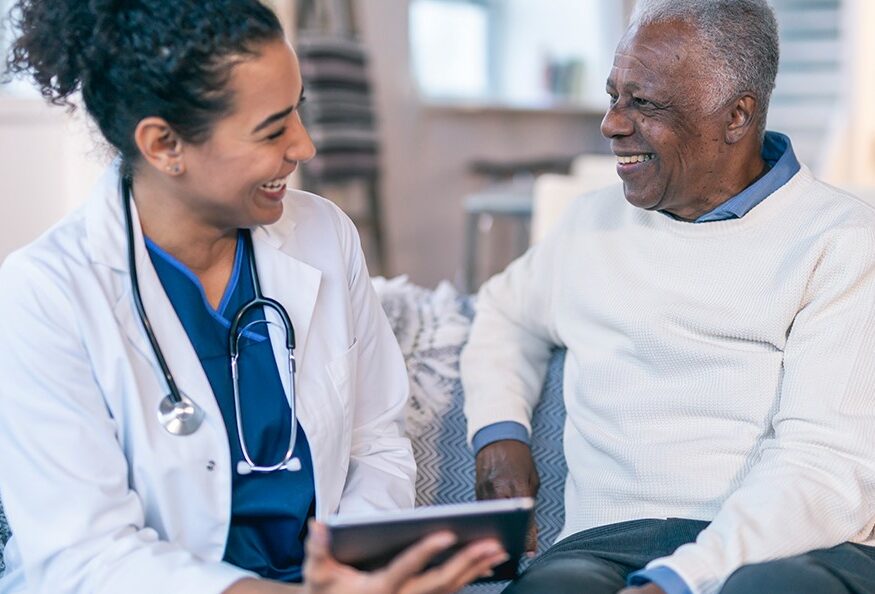 Patient engagement delivers better clinical outcomes.
Digitally deliver patient-centric experiences, allowing patients and caregivers to engage stress-free in the comfort of their own homes and at their leisure.

To facilitate better access to education material, users can choose to receive communication via both SMS and email.

Patients can choose to sign ICFs and education acknowledgements on paper, rather than digitally, when in the clinician's office.
Reduce clinician burnout, improve clinician experience.
Create patient-centric engagements aimed at involving patients and their caregivers in their healthcare decisions.

Digitally deliver base level, curated multi-media content.

Standardized information ensures consistent and complete communication of protocol-related information.

Free up clinician time to communicate higher level and patient condition specific information during the consult.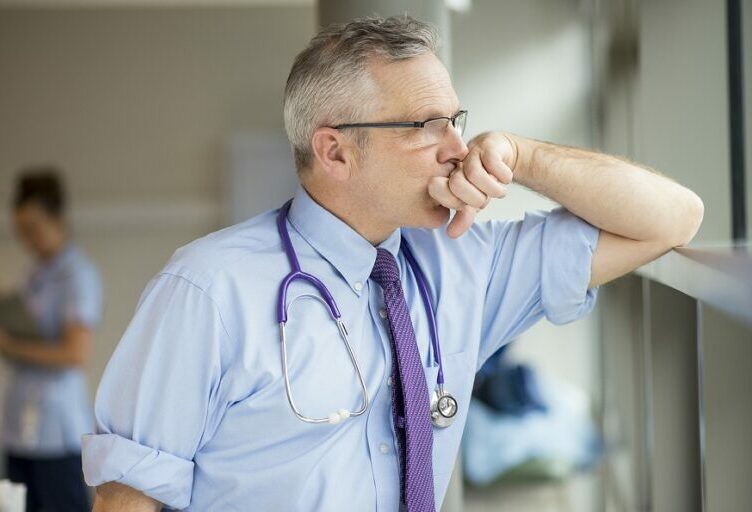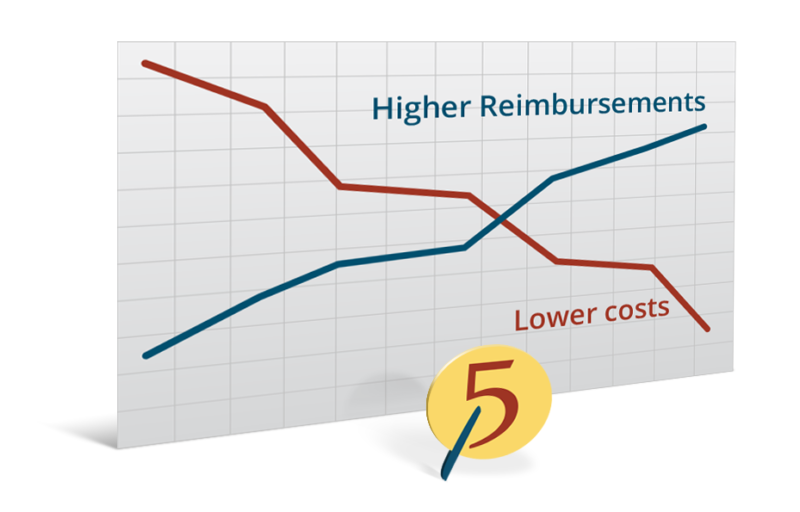 Reduce costs, increase reimbursements.
Free up clinician time by digitally engaging patients prior to their appointments.

Eliminate paper-based instructions – deliver them digitally so patients can access them when needed.

Reduce readmissions through improved protocol adherence.

Better clinical outcomes means increased reimbursements.