7 Steps to Improve Participant Retention in Clinical Trials
Contract Research Organizations (CRO's) have been forced to rapidly adjust their standard operating procedures in light of the global pandemic.
Halted initially as the dust settled, clinical trials have re-started or are in the process of re-starting by incorporating new policies and regulatory requirements. The traditional challenge of patient retention has been complicated further by safety concerns with patients visiting test sites, waiting rooms, and such.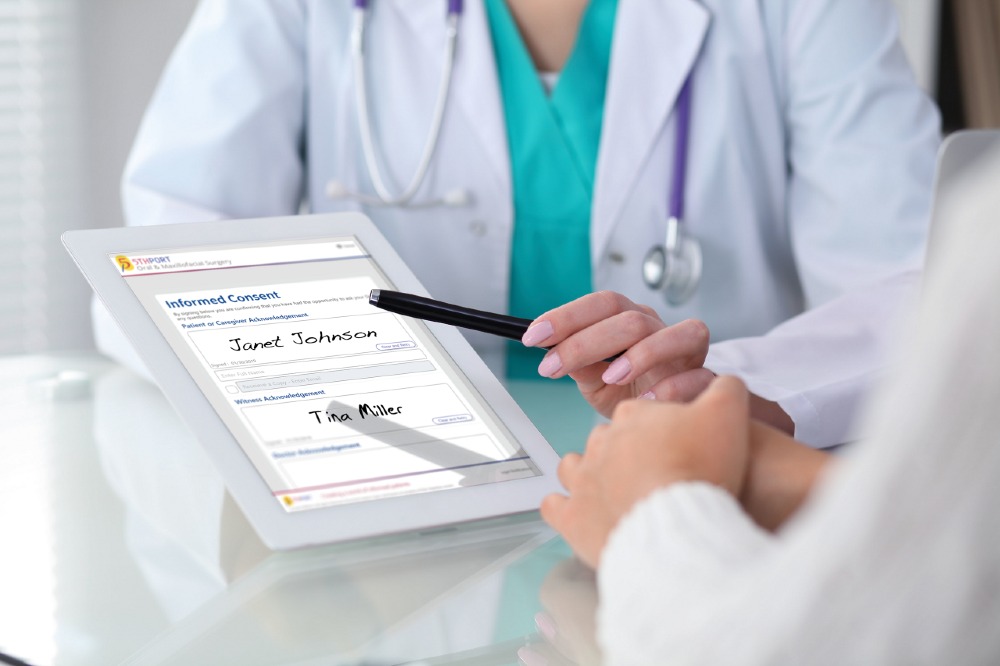 Let's delve into strategies for successfully retaining patients in clinical trials.
Pre COVID-19 retention challenges
Under normal circumstances participant retention is a challenge, with only 7 out of 31 enrolled participants, on average, complete a trial.  The most common reasons are the following:
The participant misunderstood the original trial purpose or protocol and is no longer interested in participating.
The participant is afraid or anxious about the clinical trial.
The test is being conducted at an inconvenient time or location.
The participant is physically unable to attend the trial, or their condition isn't improving.
The participant simply forgets their schedule, refuses to follow directions or changes their mind entirely.
Recruiting patients to participate in clinical trials is beset by challenges as well since there are so many misconceptions about them, like:
It's going to take a lot of time.
It'll be painful and only helps future patients.
I'll only be given a placebo, so what's the point?
I'm just going to be a lab rat.
As you might expect, COVID-19 has only served to exacerbate these challenges.
Post COVID-19 retention recommendations 
COVID-19 has forced those who organize and lead clinical trials to employ alternate strategies. It takes a truly innovative approach to run a successful clinical trial in today's environment.
Here are seven key points clinical trial managers should consider to help improve participant retention.
1. Offer remote engagement: According to recent studies, most patients have no problem using technology to remotely participate in a clinical trial. Multimedia tools such as telehealth, video education, comprehension testing, and eConsent can help convert and retain more participants.
2. Ensure patient understanding: Take some extra time to make sure your patients understand any new rules, directions or expectations. Nuances like wearing a mask might be unfamiliar to them, so it's important to clarify any requirements before their visit. When working with technology, especially during virtualized clinical trials, give your participants a step-by-step guide to help them efficiently interact with the technologies deployed.
3. Provide timely reminders: Cut down on "no shows" and utilize technology such as text messaging to consistently remind participants about their next scheduled appointment. Text messaging is also a proven effective way to communicate new safety expectations and processes recently implemented by the site(s).
4. Include video as part of your eConsent process: Include multimedia capabilities such as video and informational documents that help educate participants of key study protocols, procedures and expectations. In an article published by Otsuka Pharmaceutical, internal data analysis indicated there was a correlation between participants who spent more time on the video and those who completed the study, suggesting that watching the video may help improve retention rates.
5. Provide flexibility in scheduling: As mentioned earlier, many patients specifically cite scheduling conflicts as a reason for dropping out of previous clinical trials. To avoid this, try to offer as much flexibility as possible when it comes to scheduling. Virtualization can help a lot here, but you'll probably need to maintain some semblance of regular business hours.
6. Compensate patients for travel costs: In some cases, patients can't attend your clinical trials because they simply can't afford to travel back and forth. With this in mind, you might think about offering them reasonable compensation.
7. Facilitate continuous treatment: If you have trial participants who need further or ongoing treatment, or if their conditions aren't improving over time, it might be worthwhile to offer continuous treatment. Apart from being a great way to reward a dedicated trial participant, it can also help solidify a positive reputation in the surrounding communities.
Participant retention is always going to pose a significant challenge managing clinical trials – with or without the looming presence of a global pandemic. However, by informing patients better up front, giving them tools to easily ask questions, engaging patients and their caregivers, clinicians will see higher retention rates in the long run.