ENABLING A NEW STANDARD OF CARE

The 5thPort Platform enables you to digitally engage with patients, either remotely and/or in-office, to ensure that they fully understand the treatment protocol, risks , benefits and alternative treatments. By delivering consistent, curated information in the patient's preferred language and allowing it to be consumed conveniently, 5thPort helps improve outcomes for patients and providers.​

The 5thPort Platform is cloud-based, meaning that there is no hardware or software to purchase, install and manage. Data is stored securely in a HIPAA compliant data center and is encrypted at rest and in transit.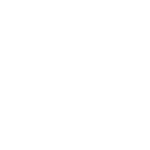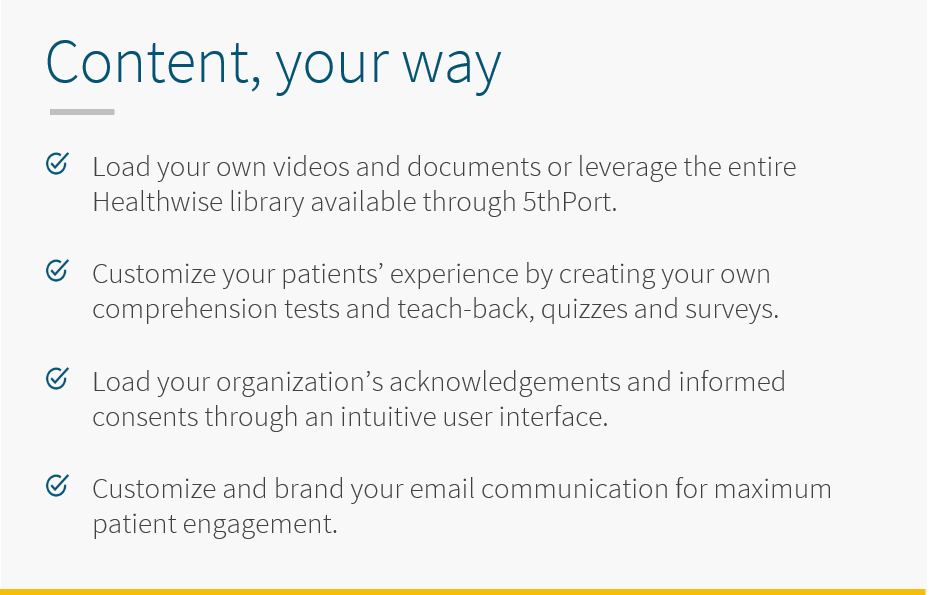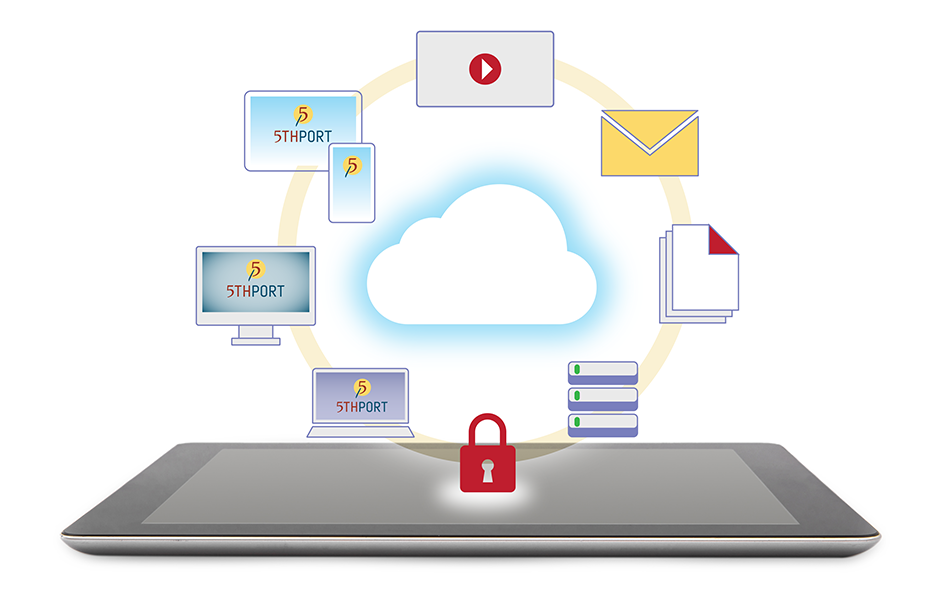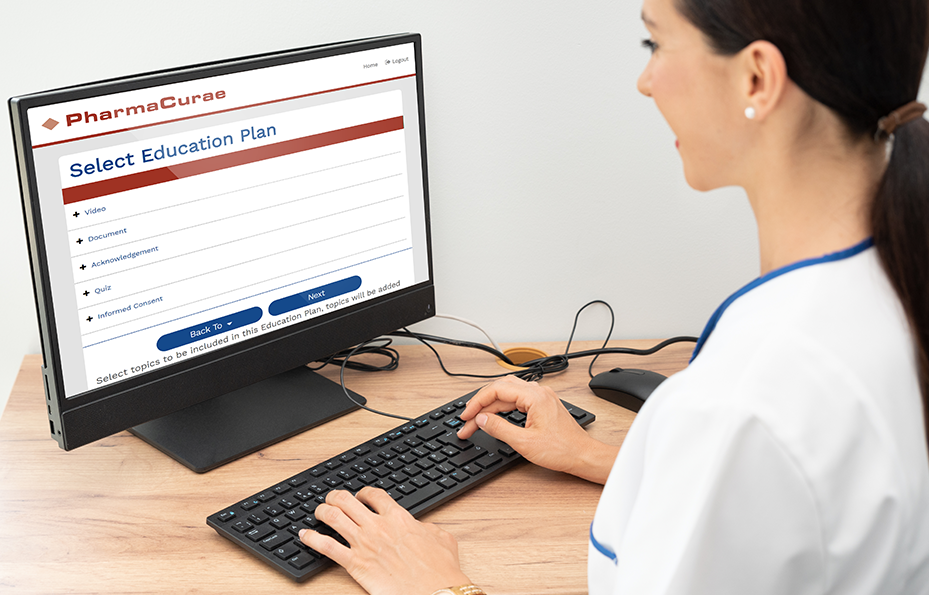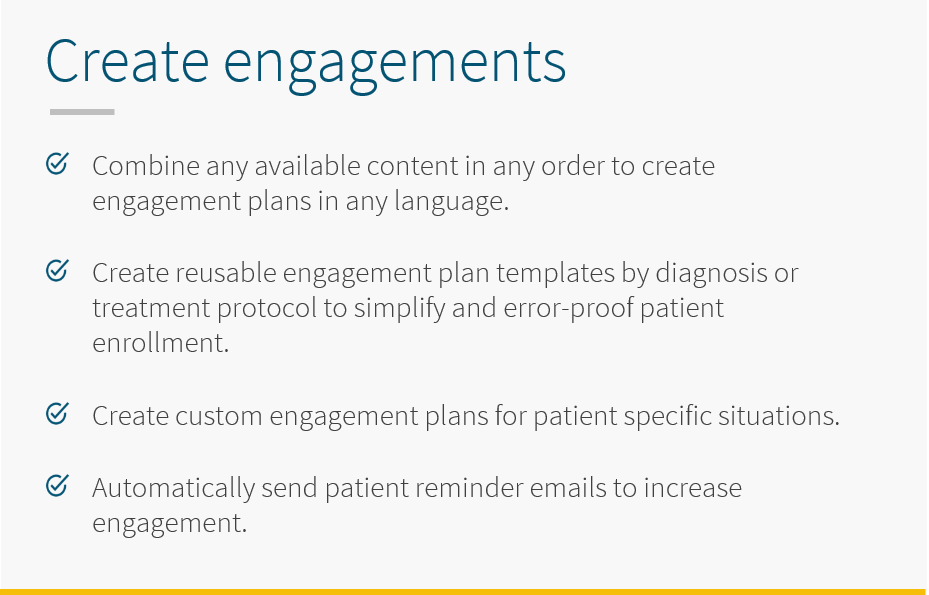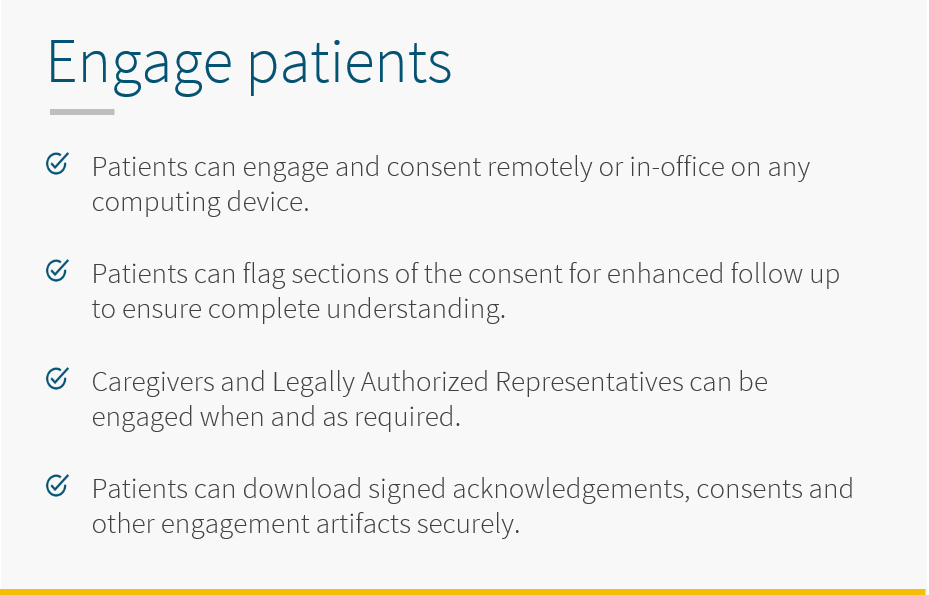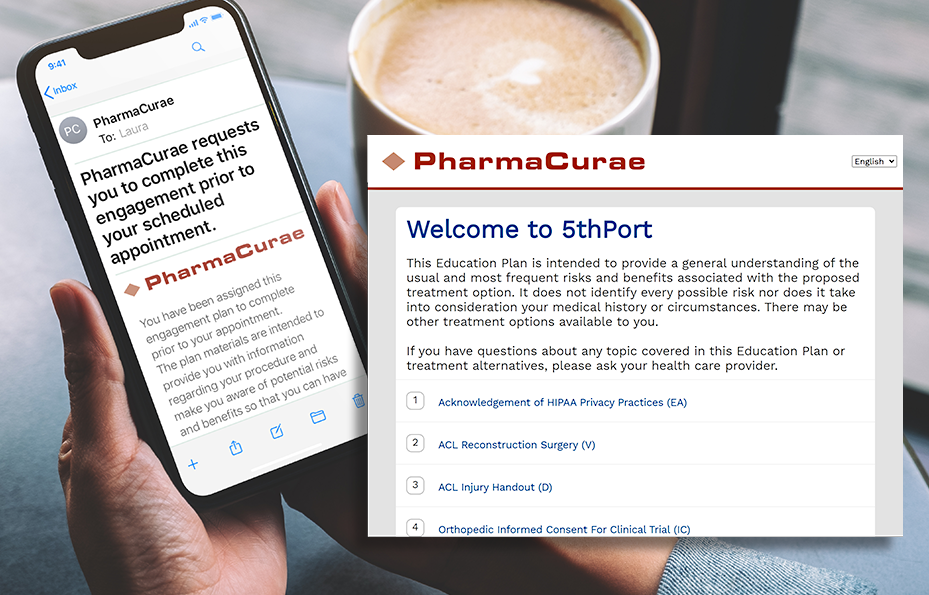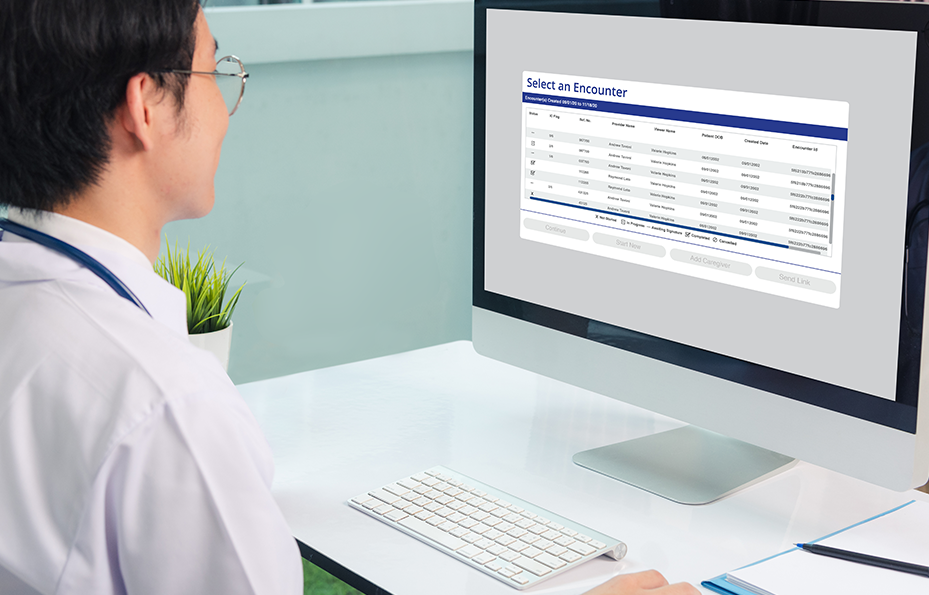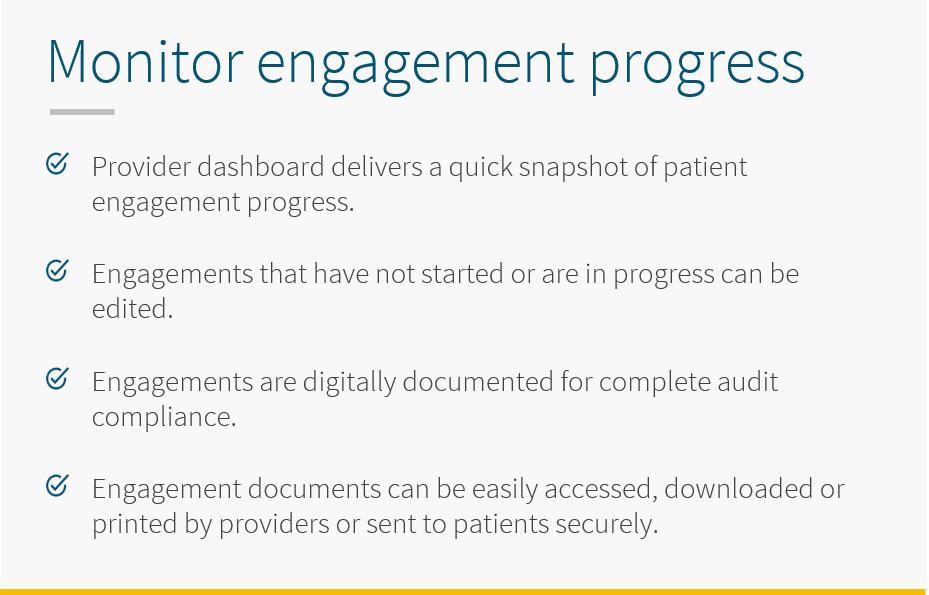 E-CONSENTS FOR CLINICAL TRIALS

With decentralized clinical trials gaining steam, e-consenting is fast becoming a critical capability. With functionality specifically designed to manage decentralized or site-based (US​ and/or international) trials, 5thPort has you covered.