Drive DEI (diversity, equity and inclusion)




in clinical trials with the right eConsent and digital patient engagement
Lifesaving medicines for all begins with doing research for all
Diverse representation in clinical trials is critical. It helps researchers ensure that the medicines being made will be as effective as possible for patients who use them. Even with the same treatment, reactions may differ amongst people based on age, gender, weight, race, ethnicity, and other factors. The recent pandemic amplified existing health disparities, with a disproportionate impact on racial/ethnic minority populations. These disparities across communities have caused gaps in science and development of life saving treatments for everyone.
"The US population has become increasingly diverse, and ensuring meaningful representation of racial and ethnic minorities in clinical trials for regulated medical products is fundamental to public health. Going forward, achieving greater diversity will be a key focus throughout the FDA."
Robert Califf, FDA commissioner
As a result, the US Food and Drug Administration (FDA) has issued new draft guidance to the industry to enroll more subjects from underrepresented racial and ethnic populations in the country into clinical trials.
Equity in clinical trials means that the participants in clinical trials represent the people who are most likely to have the health condition AND need the treatment that the trial is testing.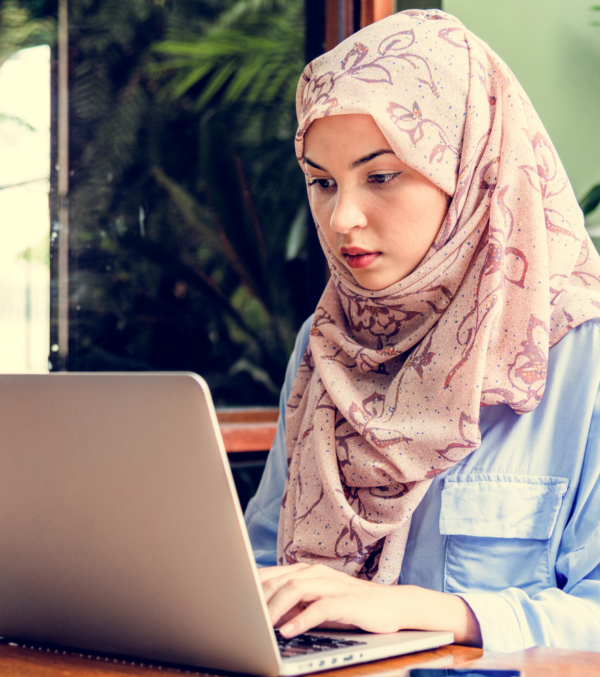 Barriers to participation can be overcome through innovative solutions like 5thPort.
5thPort helps accelerate trials and improve study success by combining digital engagement and eConsent – all in one place. Perfect for single or multi-site studies. Supports both remote and in-office consenting.
Accessibility:
Eliminate geographic, race, ethnic and socioeconomic barriers
Anywhere, anytime, on any web-enabled device

Multilingual capabilities, ADA compliant

Tailored outreach

Access study and signed consents at any time
Comprehension:
Engage, educate, and better retain info
Smaller, more digestible bites of information

Ability to flag for individualized follow up

Engagement analytics on DEI available data